HALATEX turns a new trend into Textile & Bedding and makes a contract multiple character license will lead a large sales volume. Improving defensive developing products, we will source ample designers spend much more time to develop our products for the fastest domestic and international trend.

We keep trying our best to understand and meet customer's needs with a market buyer. We will comprise a various theme, promotion, and project to make a new trend.
Considering feature of a big market, HALATEX designs and make product based on Modern & Simple be easy to buy.
Product 1.
We firstly published a beads cushion was not existed before.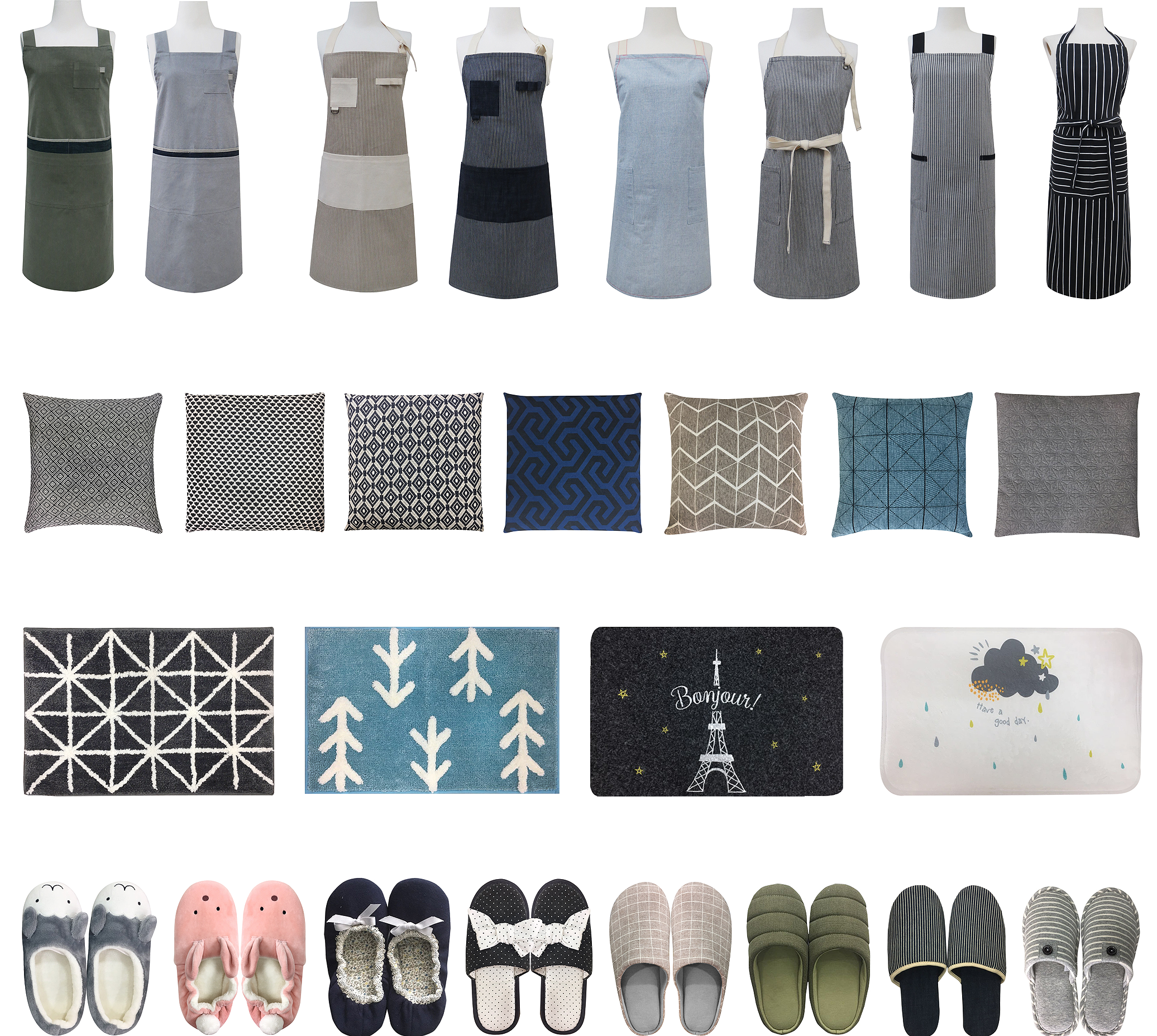 Product 2.
Botanik series

Cool series

Magritte series

SM collaboration series

Winter seatmat series